Assume Form Collection Archive
Inspiration
---
Applauded and despised in equal measure,
Rodin's public sculptures were viewed as a shocking departure from the methods used for centuries. One critic found its originality thrilling and likened it to a "slap in the face." Another called it "a stupid monstrosity."
In an era where everyone is a critic, we wanted to ask the working artist what it meant to be a quote-unquote 'artist' today. With the proliferation of social media, an artist can publish and distribute their art instantaneously. As such, we were interested on getting their take on the current role of museums and galleries. On Philadelphia's Avenue of the Arts, we sat down and discussed this and more with three artists we love and respect, Amurri Lauren, Vincent Peak and Kyle Confehr.
The title for our collection, Assume Form, was inspired by a conversation and the James Blake record with the same name. We suggest taking a listen while you explore the archive.
Iconography
---


Editorial Lookbook
---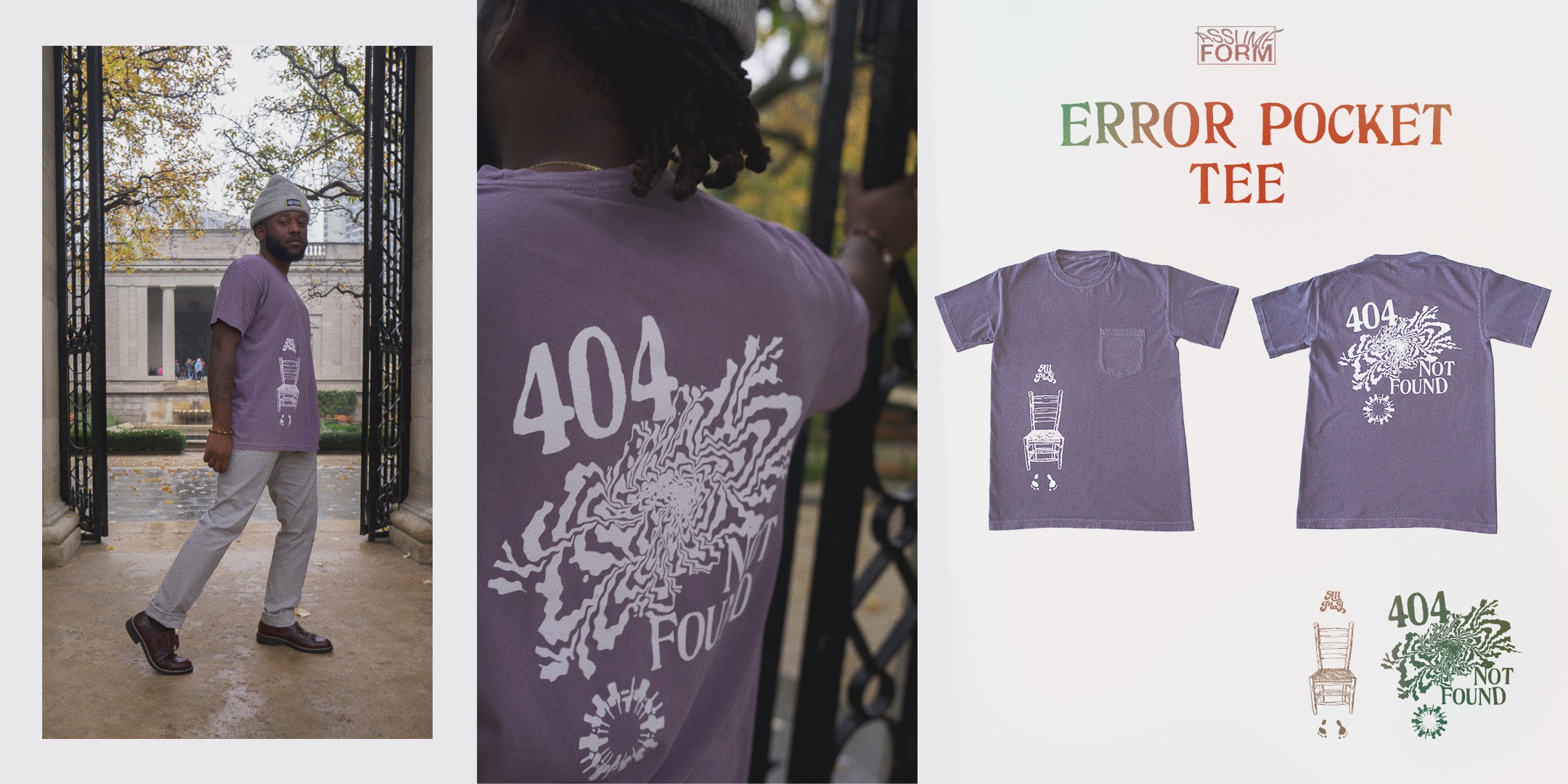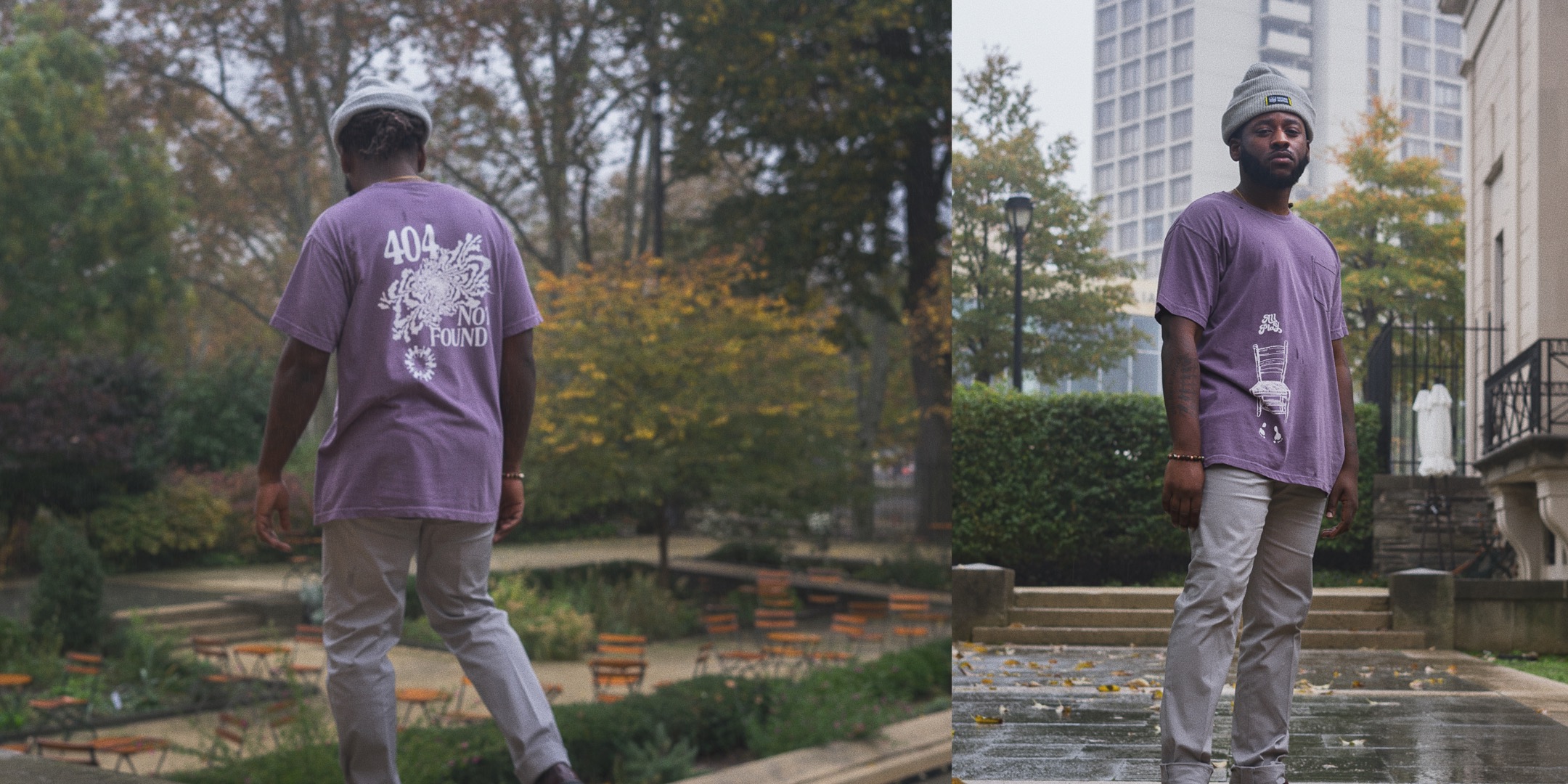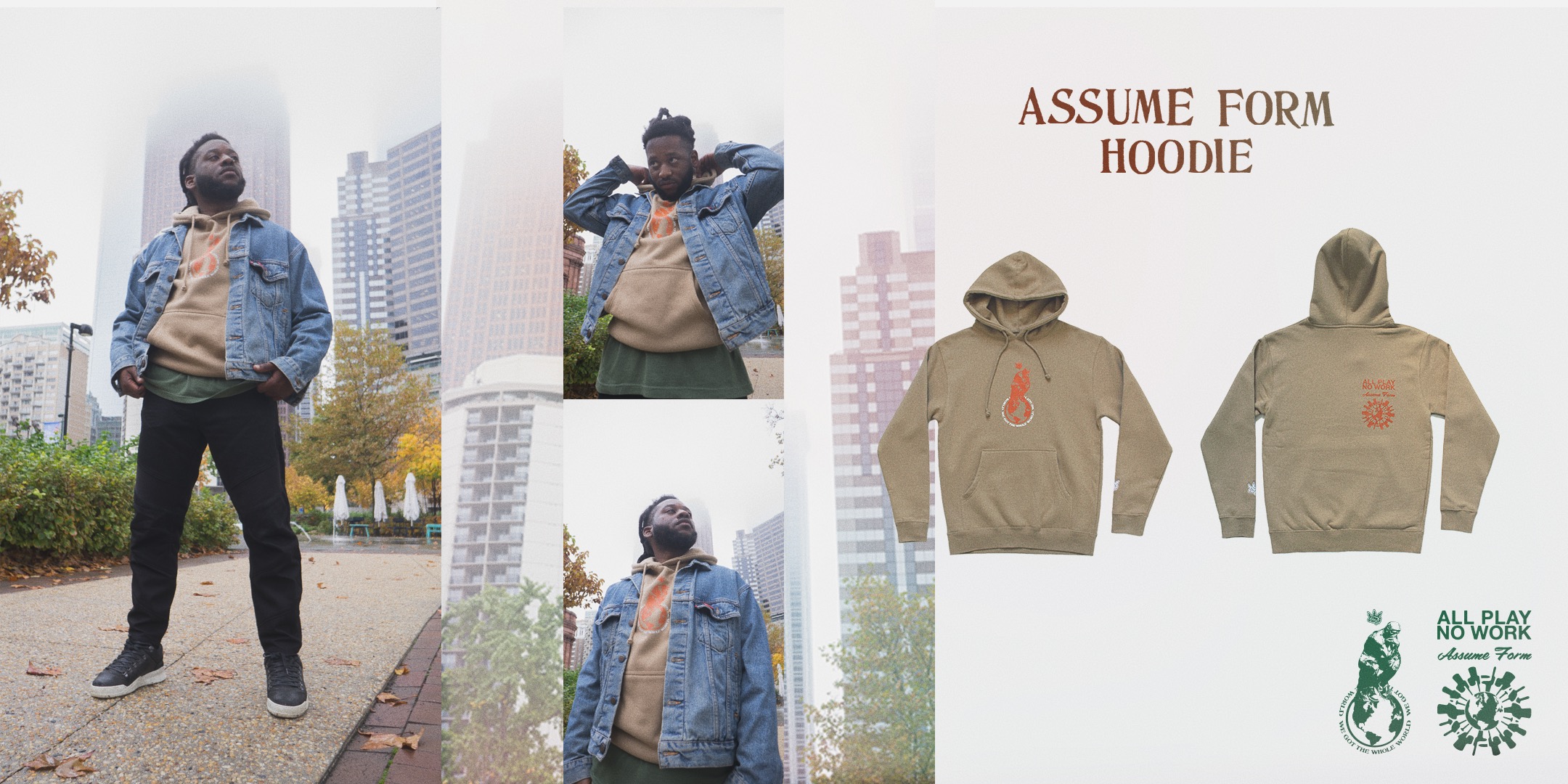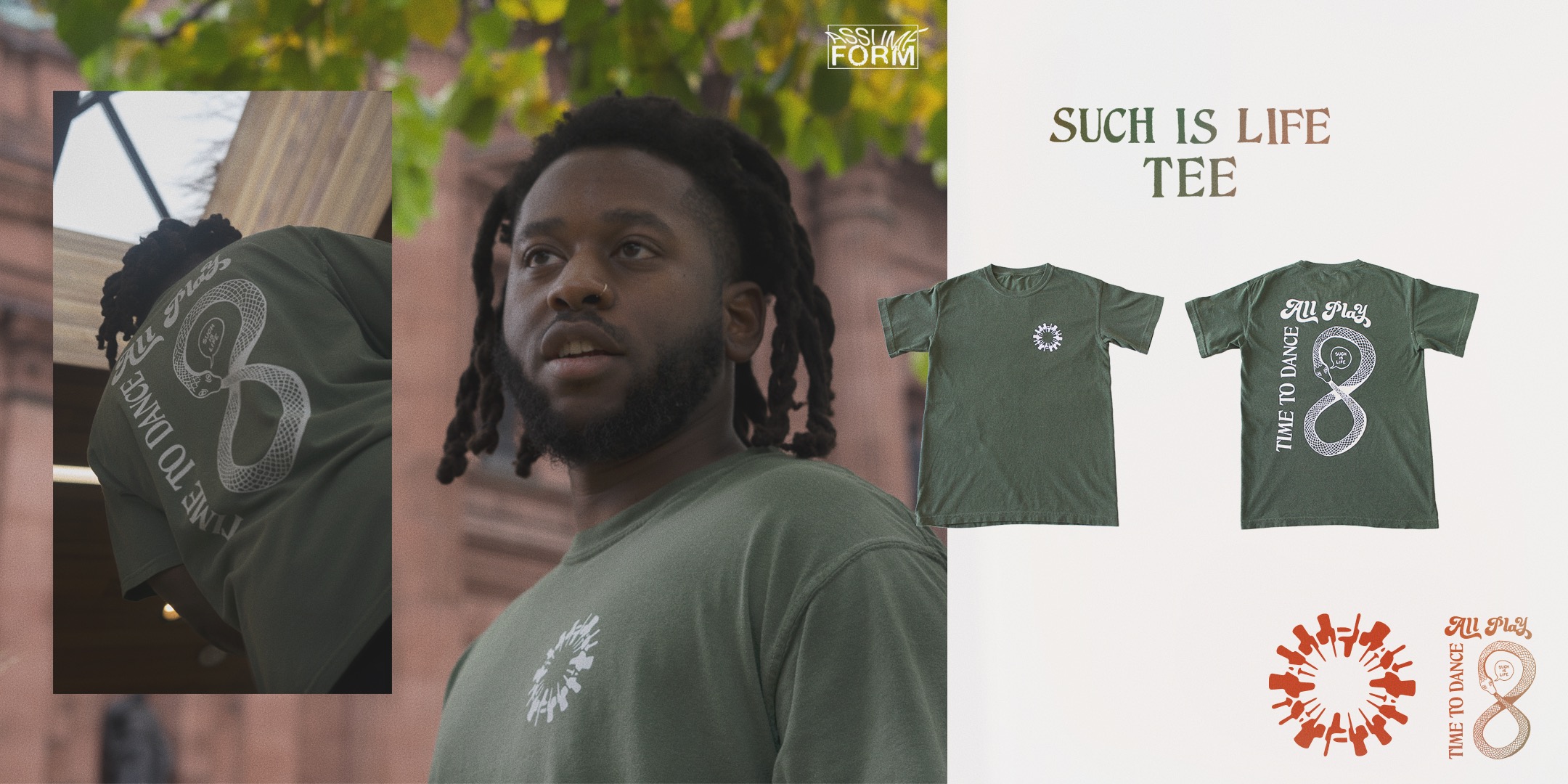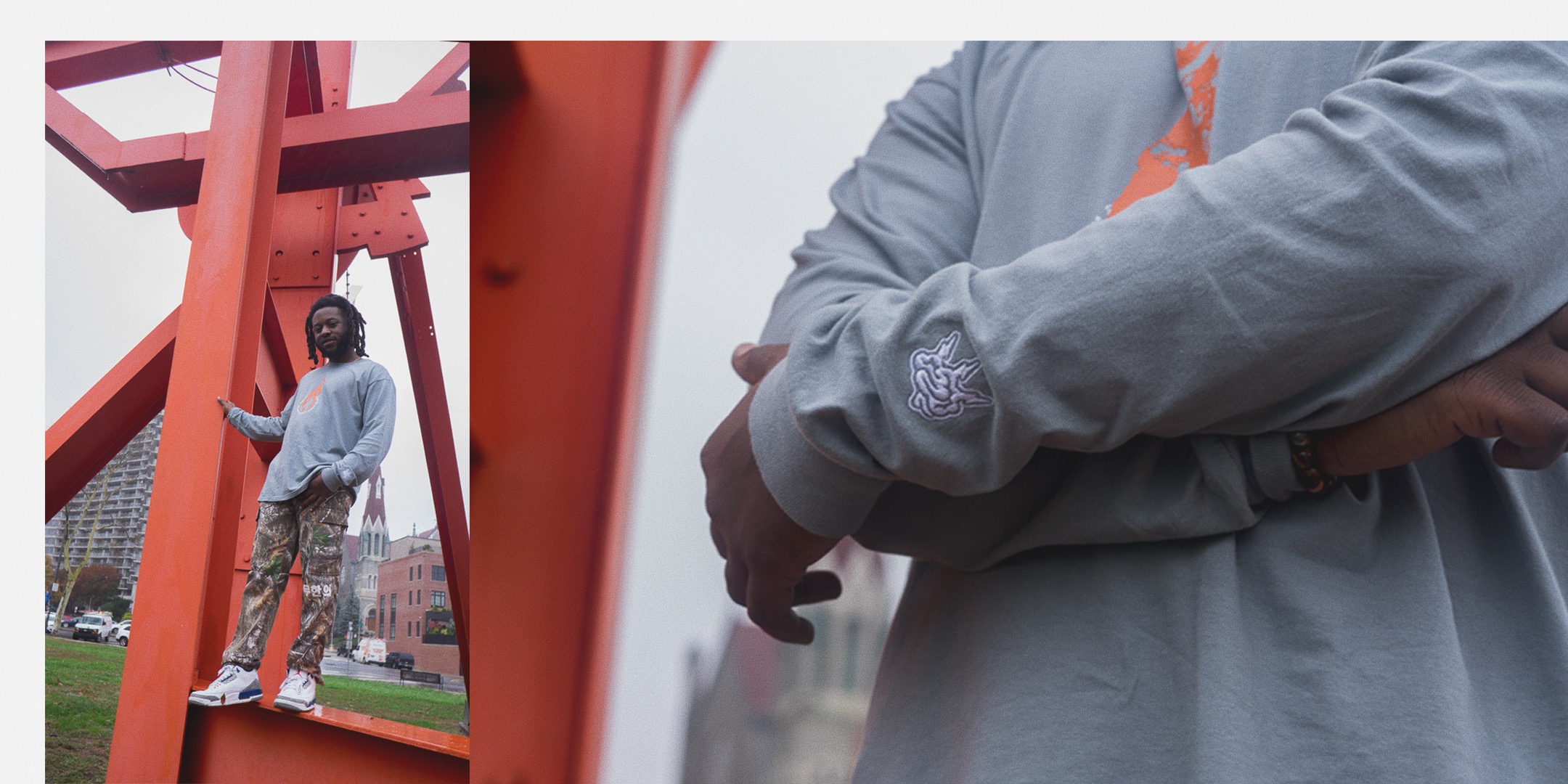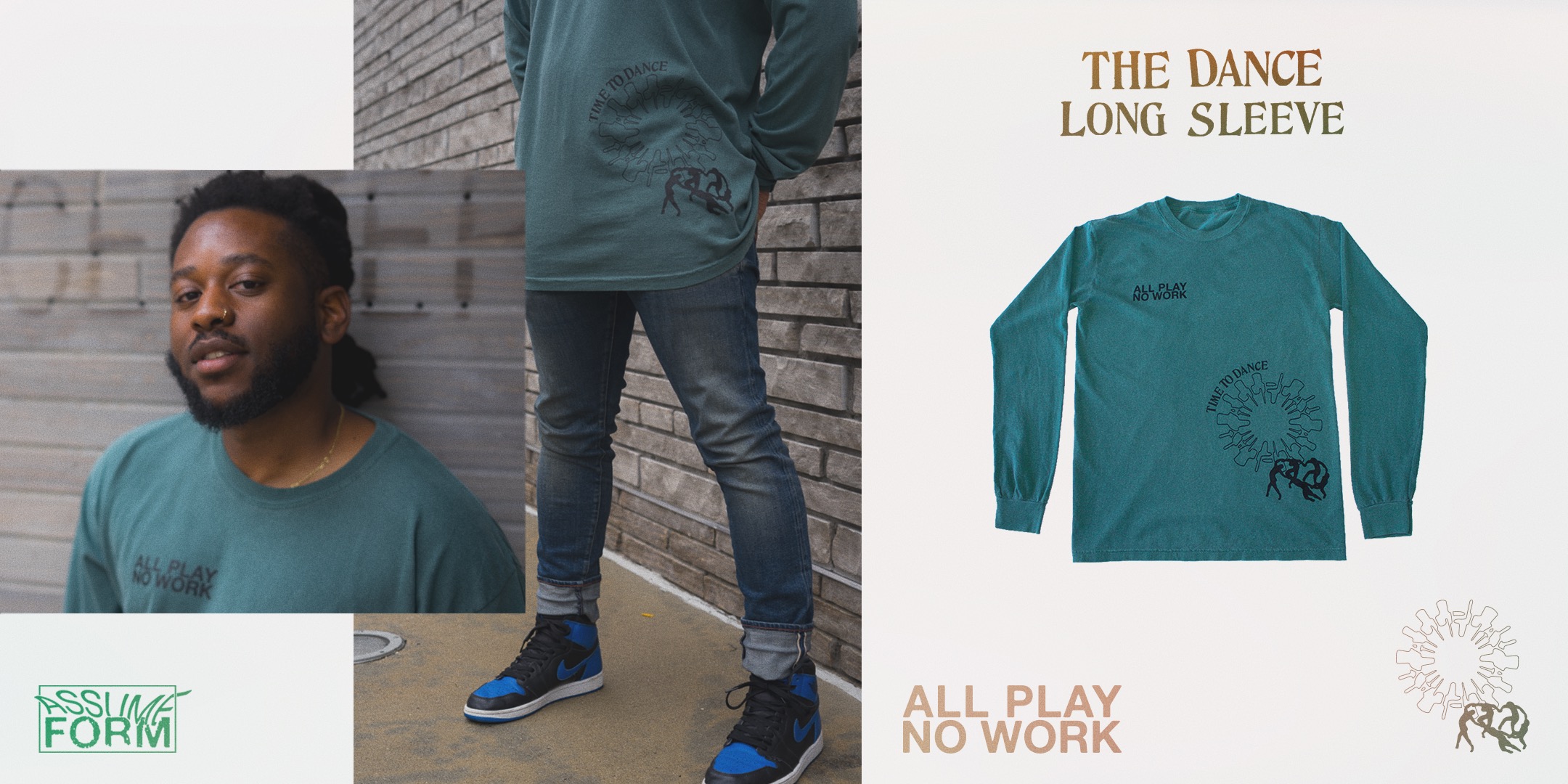 Event & Promo
---
All photos are property of Vincent Peak
Find more on Vincent

@vincentpeakk
Special Thanks to Heather from Brulee Catering and Sister Cities Cafe for hosting us