---
Release 010 (Summer 2022)
---
Welcome to All Play's version of a book club, where we'll be sharing some of the books that have had a huge influence on us as a brand. Whether you are new to, or already familiar with, the author/book, we hope we can spark new ideas and perspctives through shared imagery, quotes, and product design.

This capsule collection features a set of tees, bandanas and posters that were inspired by the Italian designer, Bruno Munari's book, Design As Art, as well as Herman Hesse's most famous book Siddhartha. The collection also includes our Art-is-in-all charm/keychain which integrates the rapid production capapblities of 3D printing with the slow process of hand embroidery.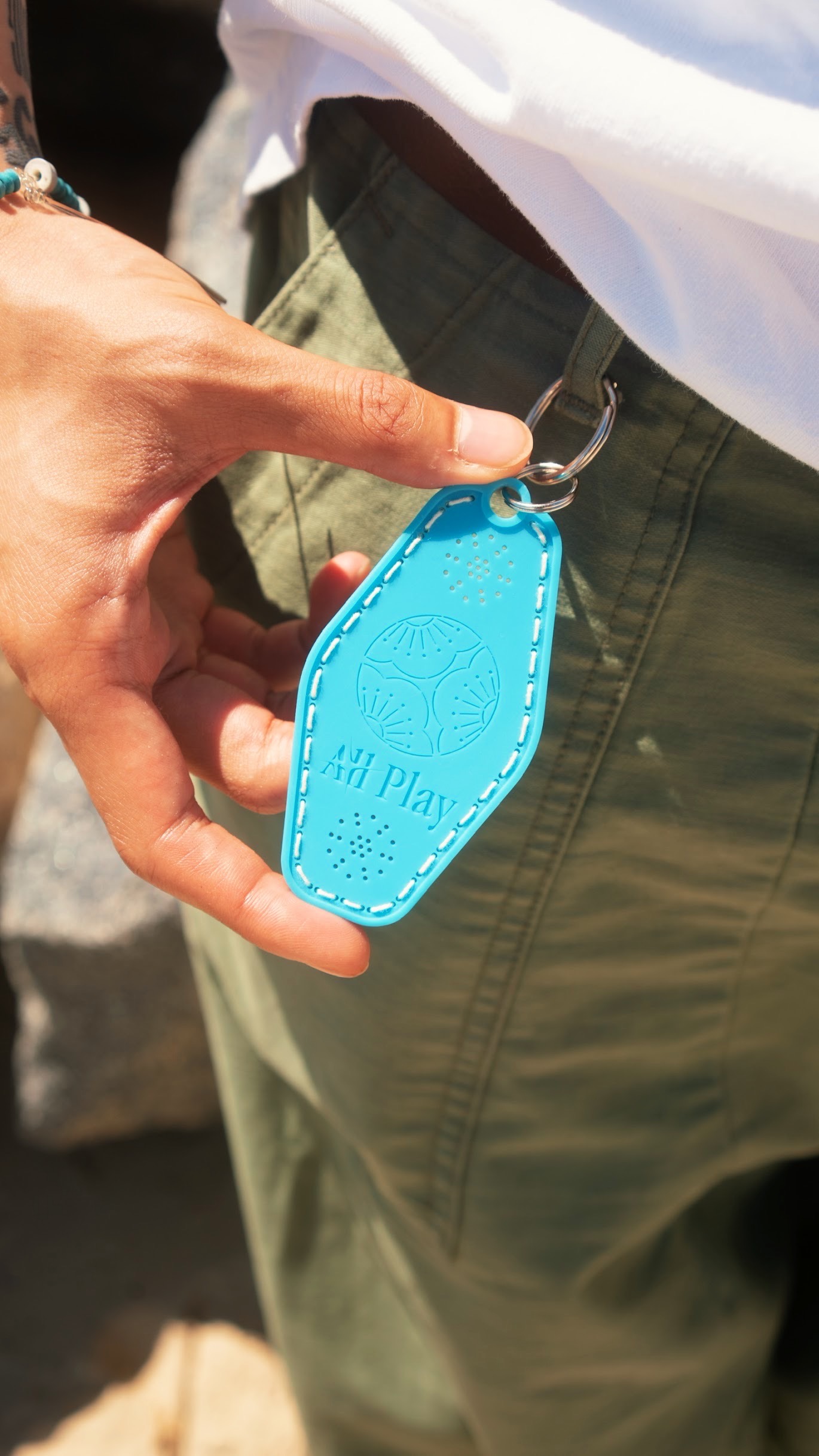 ---
Release 008 (Fall 2022)
---
At All Play University there are no buildings, no lecture halls, teachers or professors. The world is your classroom and life is your only lesson. This collection of goods is inspired by vintage collegiate and classic streetwear. It features a pair of mocknecks (cut & sewn), screen printed tees, a hoodie, and a 5 panel front pinch hat.



Worn Above: Protect The Spark Tee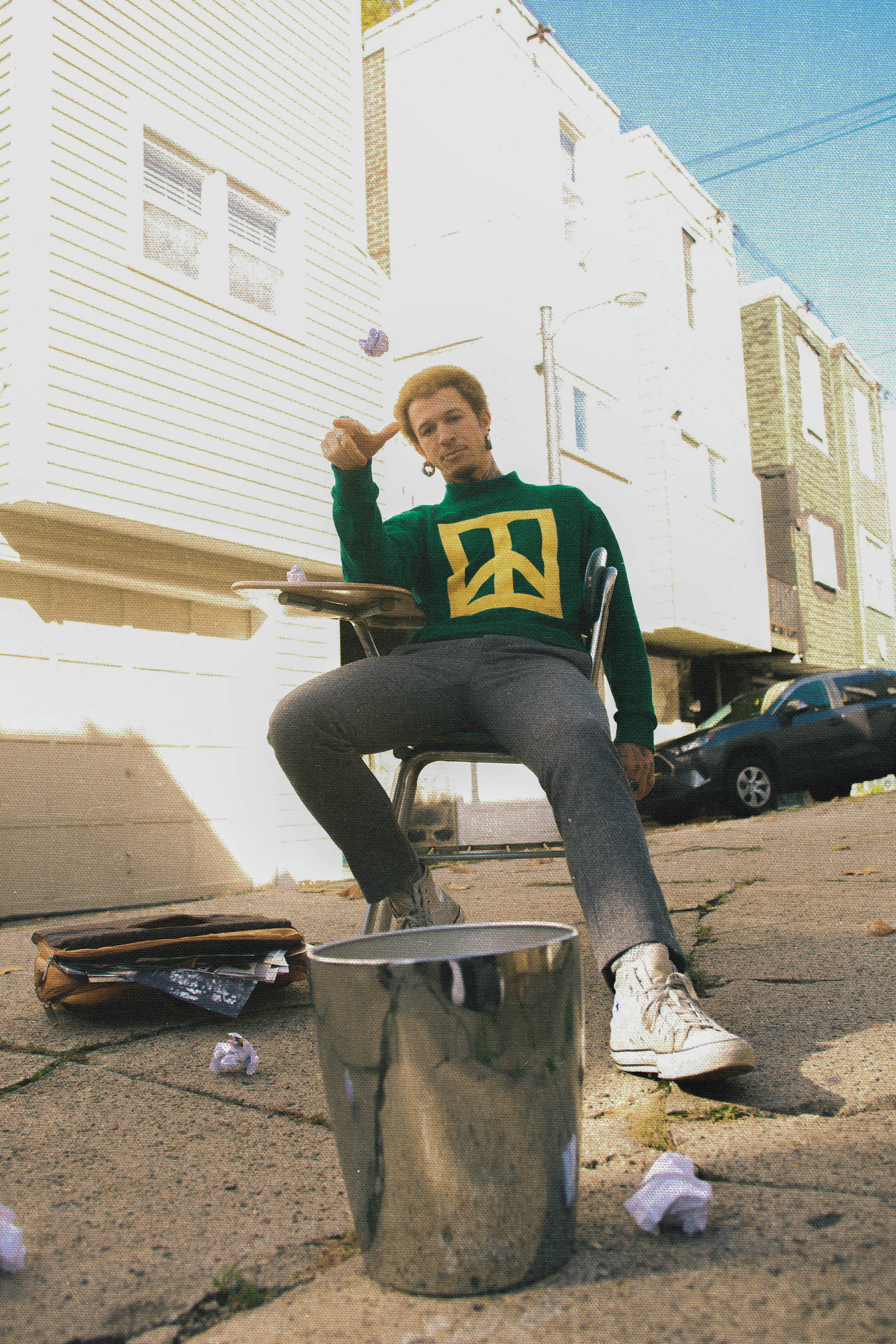 Worn Above: Inner Peace Mockneck in Scholar Green




Worn Above: Falling Tee





Worn Above: All Play Research Lab (APRL) Hoodie and Hat




Worn Above: Inner Peace Mockneck in Campus Blue

Director of Photograpy: Erik Rivera ︎
Model: Herbert Quick ︎


---
Artmurri x All Play Collaboration Capsule (2022)
---
The Photo "Lucky"
---
Photograph property of Amurri Lauren
---
The Process
---
---
The Look
---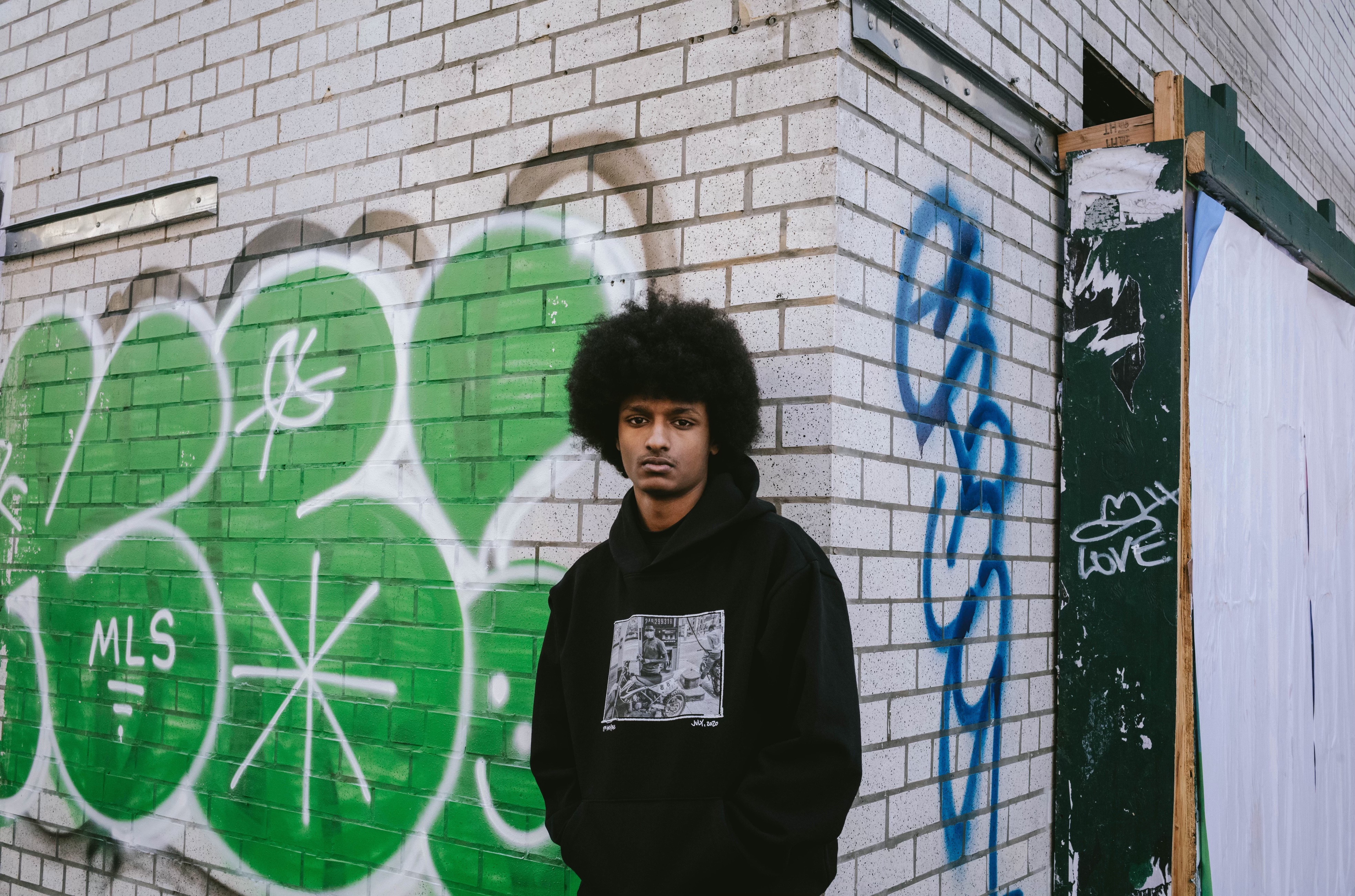 Worn Above: Lucky Hoodie



---
The Photo "Sisters"
---
Photograph property of Amurri Lauren
---
The Process
---
---
The Look
---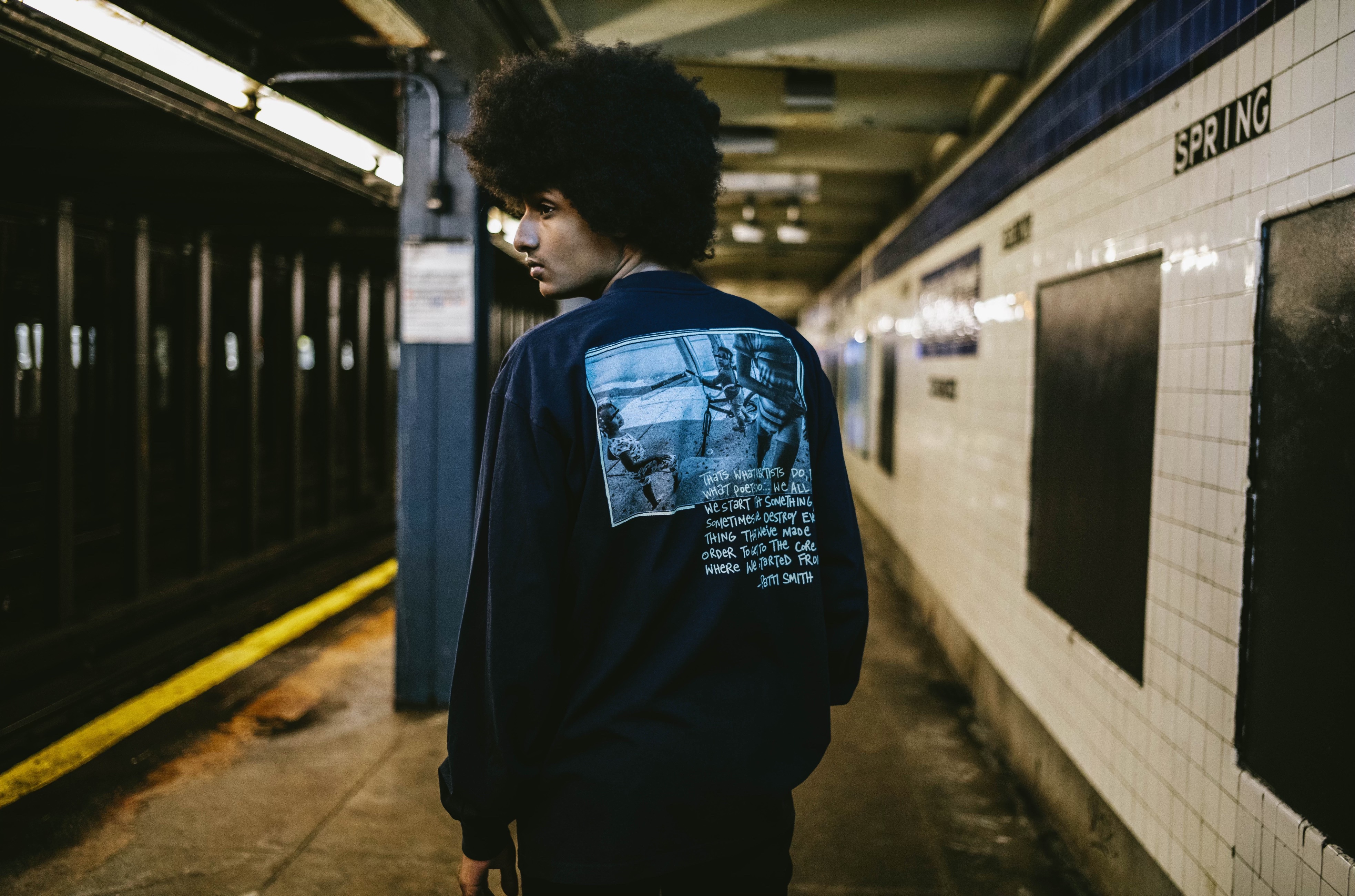 Worn Above: Sisters Long Sleeve


Director of Photograpy: Artmurri (Amurri Lauren)︎
Creative Direction: Schedule Projects ︎
Model: Adonai ︎